Ed Hill is a current podcast coach and a 25-year broadcast radio veteran and programming executive most recently with CBS Radio.  He is a broadcast consultant, media company owner, and a podcast talent coach and consultant.  Among Ed's other skills and accomplishments are movie producer who has worked with an Academy Award-winning director, a music consultant with the NFL, NBA, and MLB, and Corporate Creative Director for Citadel/ABC Broadcasting.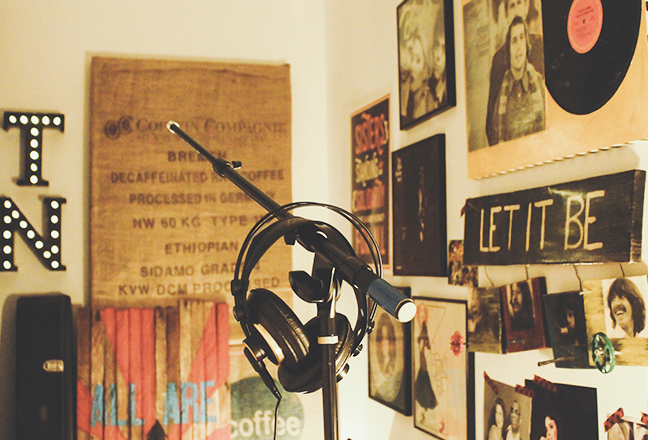 "Featured in Country Aircheck Weekly on Podcasting Take Two - Whole New World."
"Programming vet and former KMPS/Seattle PD Ed Hill has been coaching podcasters since 2012 and is so bullish on the medium that he's building his own network…"
Have the Top Podcast in Your Field
If you know you need a professional podcast but don't know where to turn…then this message is just for you. I've coached both inexperienced and underachieving talent to have the #1 shows in their respective marketplace and I can help you too.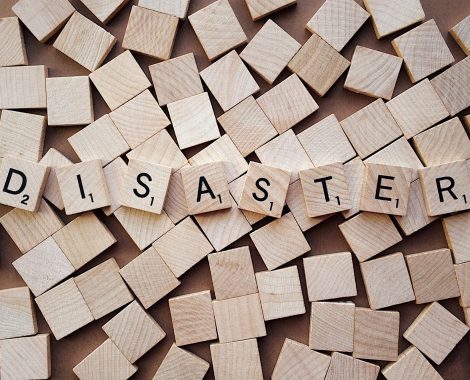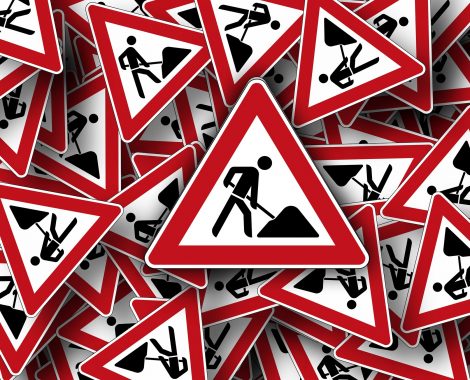 If You Ignore Your Podcasting Problem, It Just Gets Worse
When facing dwindling downloads Most podcasters Try new podcasting tool, or ask their friends and family for guidance… Some Listen to other podcasts trying to find the "Magic Bullet" And what happens if you just do nothing? Nothing.
How I Can Turn You Into a Podcasting Superstar
My experience is the difference that I bring to the table. As a former radio personality myself for 15 years, I've had almost a thousand critiques of my message and delivery.I know what sounds good, and more importantly, what doesn't.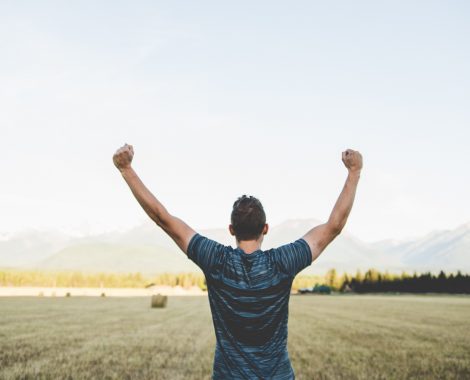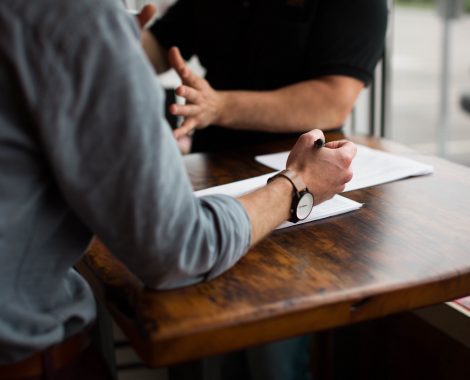 You're going to walk away with the podcast of your dreams: Personal one-on-one podcast coaching, Professional writing, Customized music and production. You'll have an engaged audience who loves you because you have a clear, concise, authentic message that really means something to them. You'll have the key strategic advantages of entertainment, creativity, and passionate imaging.
Take a new action and hire me and get a new result. Finally get that professional, polished podcast that makes you a media rock star. It's vital that you have a mentor who will coach you with positive feedback and a selfless dedication to your success. Below are a few successful PODSTARS that I've worked with recently.